Read more...

The Government of Nepal developed a Multi-Sectoral Nutrition Plan (MSNP) for the improvement of maternal and child nutrition and accelerated reduction of chronic under nutrition under the strategic...

Amir Aryal is the IT specialist at HERD shares his experience of Tarai flood

Read more...

It hard to believe that one month has already passed since I joined HERD. The time has flown so quickly. I feel like I have been here for long. My introduction here in the Monitoring and Evaluation...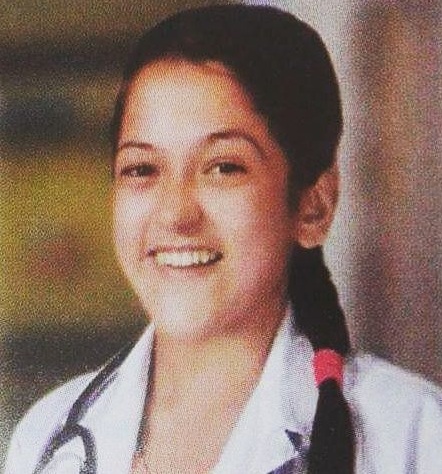 Garima Uprety - Planning,...