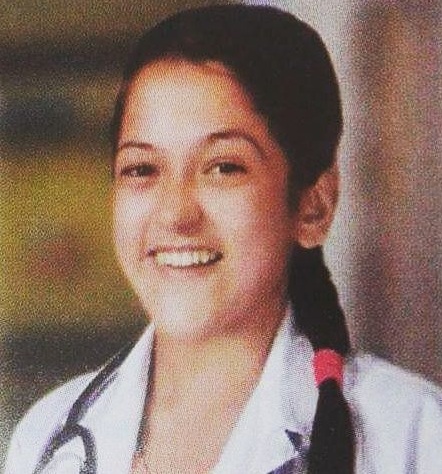 Garima Uprety - Planning, Monitoring and Information Management Officer (PMIMO) based at DDC Sarlahi as part of 'Support to Implementation of Multi-Sector Nutrition Plan (MSNP)' project shares her experience of her initial days of involvement in the project.
"How will you work there? It's totally unsafe. You can't even walk alone and even if you do, you need to cover up yourself. There will be people staring at you if you walk with men. Coordinating with people will be very difficult. You should have requested for some other places. You won't be able to perform well. All you need to do is work really very hard", annotations like these often came once the district was allocated to me. This had totally trembled me and I was nervous, discouraged, mostly panicked until I reached Sarlahi.
My very first visit to Malangwa, headquarter of Sarlahi district, it was the "out of bound" place for me, totally indifferent from the place I was brought up. On reaching Malangwa I had to pass through the dusty roads which created difficulty for the vehicle to move smoothly and made the journey tiresome. The driver repeatedly addressed me about my work and how will I survive here for such long time. The way to Malangwa from Nawalpur was very rough and muddy. In a different scenario, I observed that regardless of the pathetic road condition, people still worked in fields, walked in hustle and carried out daily activities without any complains. They had adapted themselves in the environment and didn't care of the dust which even covered them sometimes. Being a health professional with my academic background in nursing, I could see the risk of pulmonary diseases. I asked a local passenger when the road would be fixed, he just smiled at me and said "Welcome to Malangwa".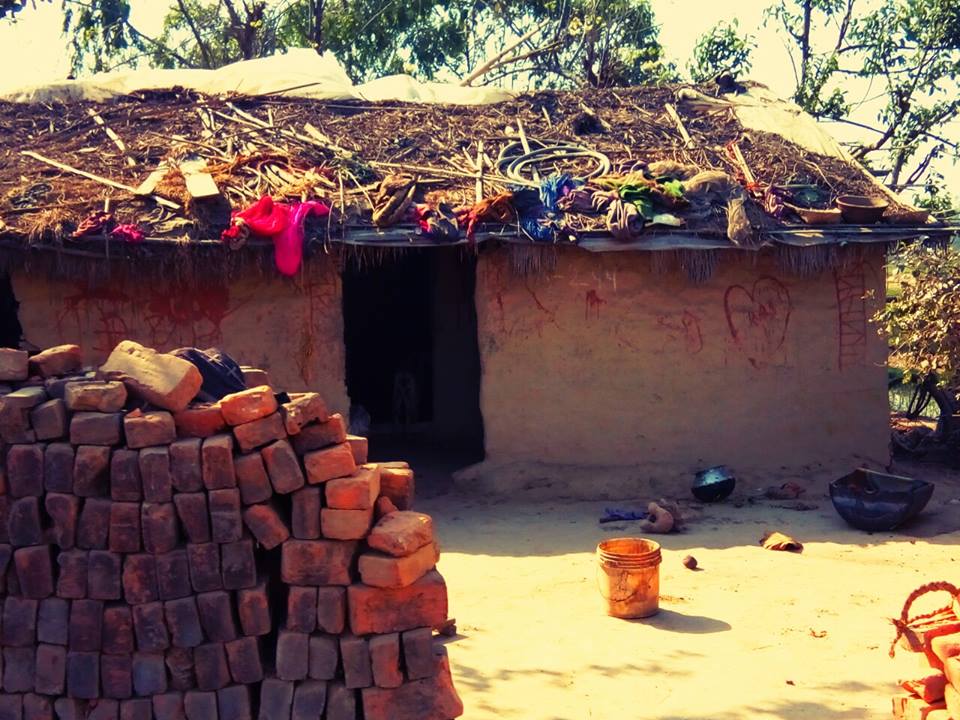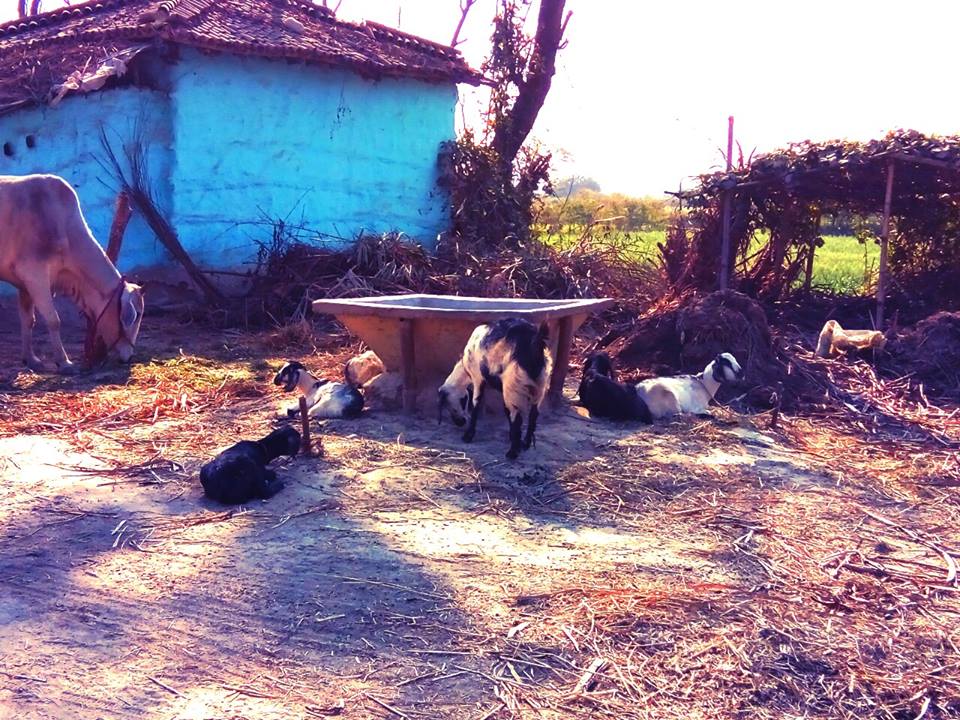 I reached Malangwa DDC Chowk, my workplace. I couldn't stop laughing seeing my luggage's which I could not identify as it was fully covered with dust. I remembered the passenger's words 'Welcome to Malangwa'. I looked around, and saw my office right behind me. DDC Office was right there, beautiful in its construction and poor in its maintenance but standing there staring at it made me feel different and happy.
With the objective of getting introduced to other officials, there was an informal orientation for the district team. To my surprise, I found all the team members very open hearted, friendly and welcoming. Moreover, I had an experienced team mate who could help me and we could perform tasks in a harmonized manner. Facilitating in district level orientation and training kept me in highlight, helped me to get introduced to focal persons and respective chiefs of line agencies. The "10 to 5" job didn't seem boring at all. It just went on rush. My team mate always remarked that the beginning is going to be tough and we need to work in rush. I was loving the period, I was able to learn about the work, the environment, language. Things were new to me and somewhere or the other, every negative remarks I had received earlier about the district was slowly varying.
Malangwa is located near the border of India. I was told many things about the place but as per my experience, this place seemed pretty safe to me. People behaved the way you behaved with them. No place will seem safe until you are a part of it. Malangwa has become my second home; I cook for myself, I work, I travel, and live with the people here. For obvious, Malangwa has become a beautiful part of me.
To my satisfaction, effective implementation of Multi Sector Nutrition Plan (MSNP) seemed a priority agenda of the district as most of the stakeholders were on board. The district team was providing support to all agencies in development of the plan, organizing meeting and technically supporting in the finalisation process of the plan. With these activities, I realised that the toughest part would be coordination. What all mattered was the cooperation from line agencies, working environment and sectoral coordination. Walking on the single track along with people of different walks of life will be very challenging.
To every complex problems, there are solutions. Realising this fact, we are assigned here to contribute in nutritional status through our multi sector engagement approach. I regard this as my responsibility to give my best in my work. With the guidance of my central team and co-operation with my district team, we can contribute from our end to improve the nutritional status of the country in a meaningful way.