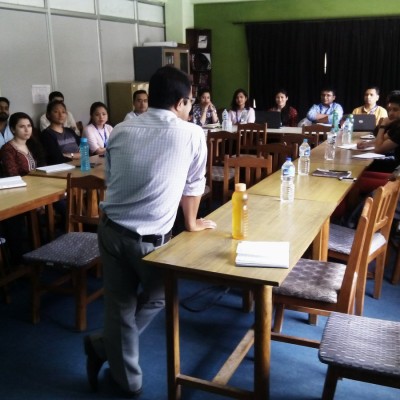 Idea Interchange is an initiative by HERD in order to bring ideas together for positive change. Through this initiative, we bring forward and discuss ideas about pertinent issues and seek to gather thoughts, reflections and solutions to existing problems in order to draw a pathway towards improvement and positive change.
Idea Interchange was launched on June 3, 2016. The fifth seminar was held on April 7, 2017 on 'Depression: Let's Talk' on the occasion of World Health Day. This session was moderated by Dr Ritesh Thapa, Consultant Psychiatrist. Dr Thapa is Founding Director of Rhythm Neuropsychiatry Hospital and Research Centre as well as Consultant Psychiatrist for CMC Nepal and Star Hospital. Previously, he worked as Lecturer at Department of Psychiatry, Nobel College.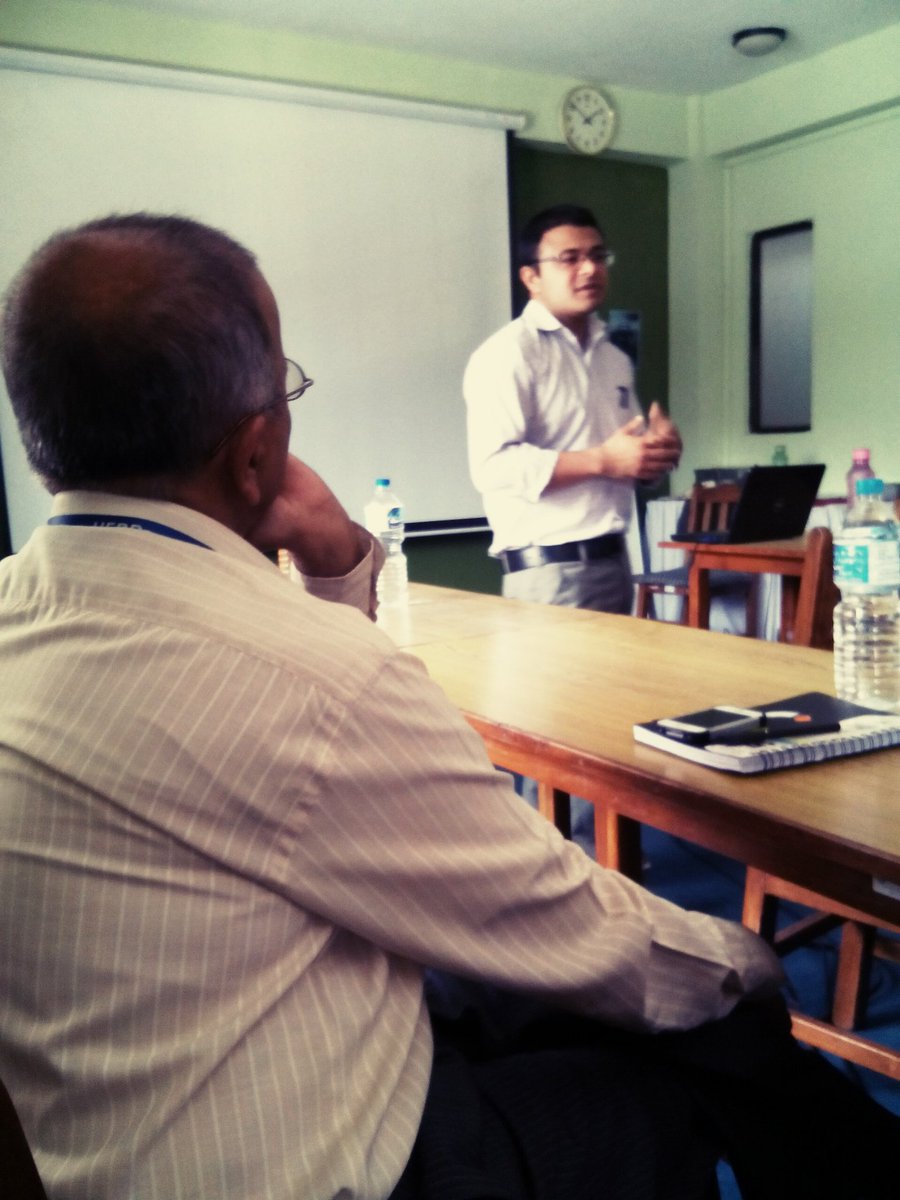 Session 4- Depression: Let's talk #World Health Day
Brief about the session
World Health Day is marked on April 7 every year and the theme this year is "Depression: Let's talk. Mental health has been taken as an important issue which needs to be addressed.
Health is a very integral part of one's life. Mental health has been a stigmatised issue in Nepal. Opening up about mental health issues like stress and depression is very important. So, it is necessary to learn about its causes and treatment.
The purpose of the session was to impart knowledge and understanding about the issues related to mental health. The moderator used power-point presentation and group discussion during the session.
Major Content of the Session
General understanding and misconceptions about mental illnesses
Types of mental illnesses and depression
Current scenario and statistics related to mental health
Service Seeking Behavior
Social Stigma
Work related stress
Coping mechanism of stress and depression
Outcome of the session:
Better understanding of the health issues related to mental health
Better understanding of issues, challenges and solutions for stress and depression
A total of 27 participants attended the session
Moderator's Opinion:
The audience was very receptive, interactive and supportive. I hope everybody enjoyed and understood about the issue.
Participant's Opinion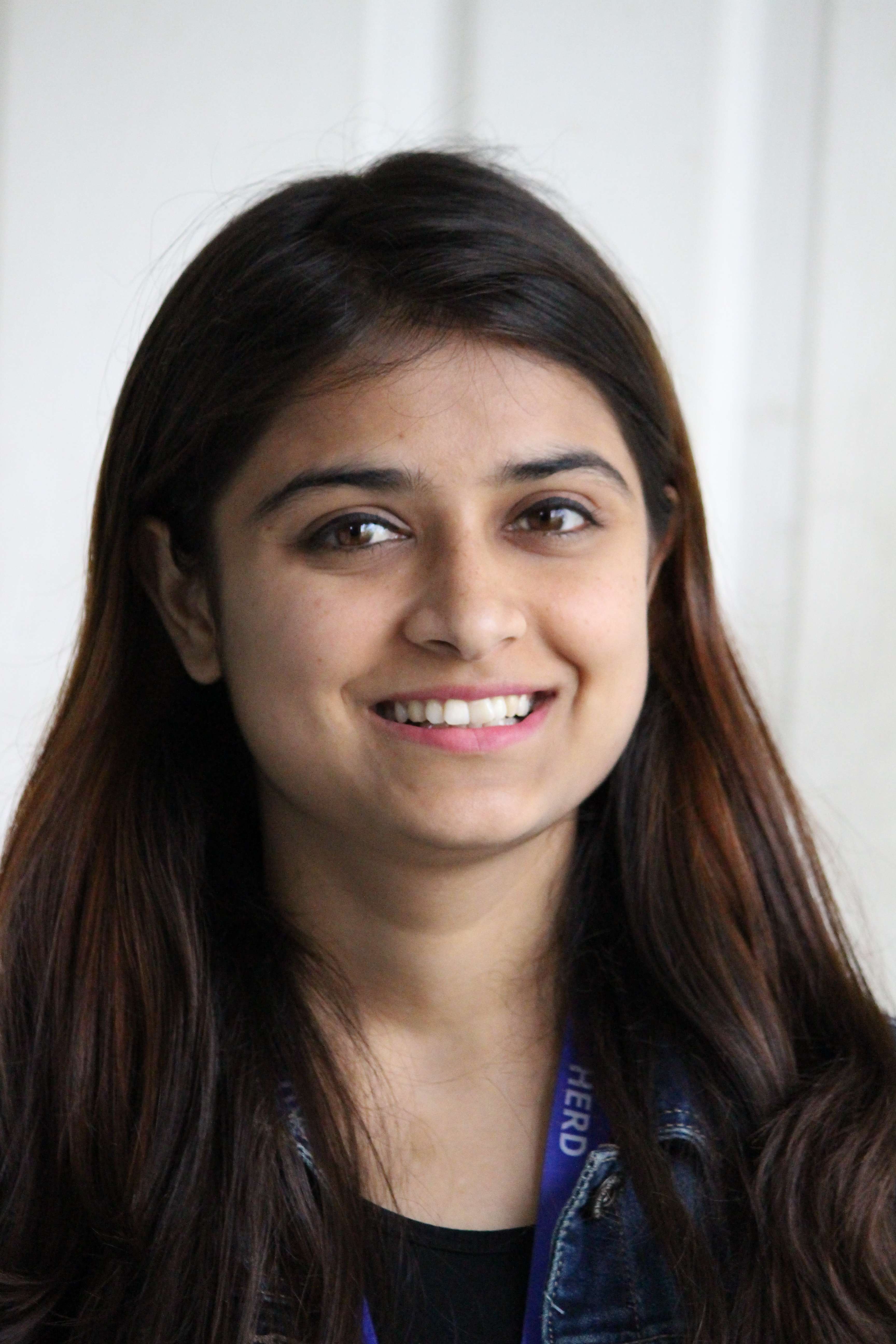 Sachina Paudel, Assistant Monitoring and Evaluation Officer
The session was really good. It helped me to understand the topic and enhance my existing knowledge about the topic.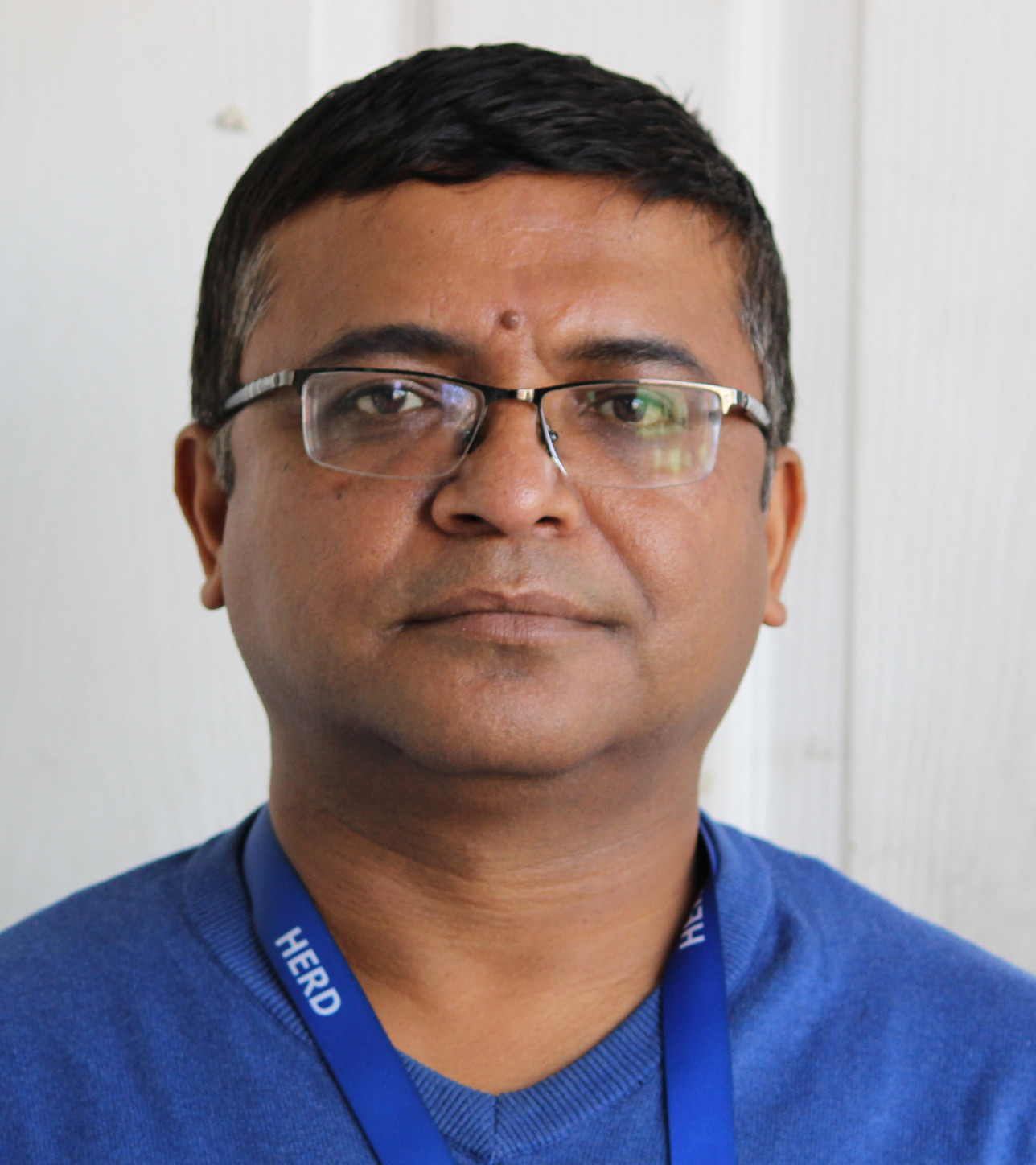 Rajesh Ghimire, Manager - Operations, Communication and Outreach
For professionals like us who work with deadlines, these kind of sessions are extremely important to boost the energy of all personnel. This type of interactions must be conducted frequently.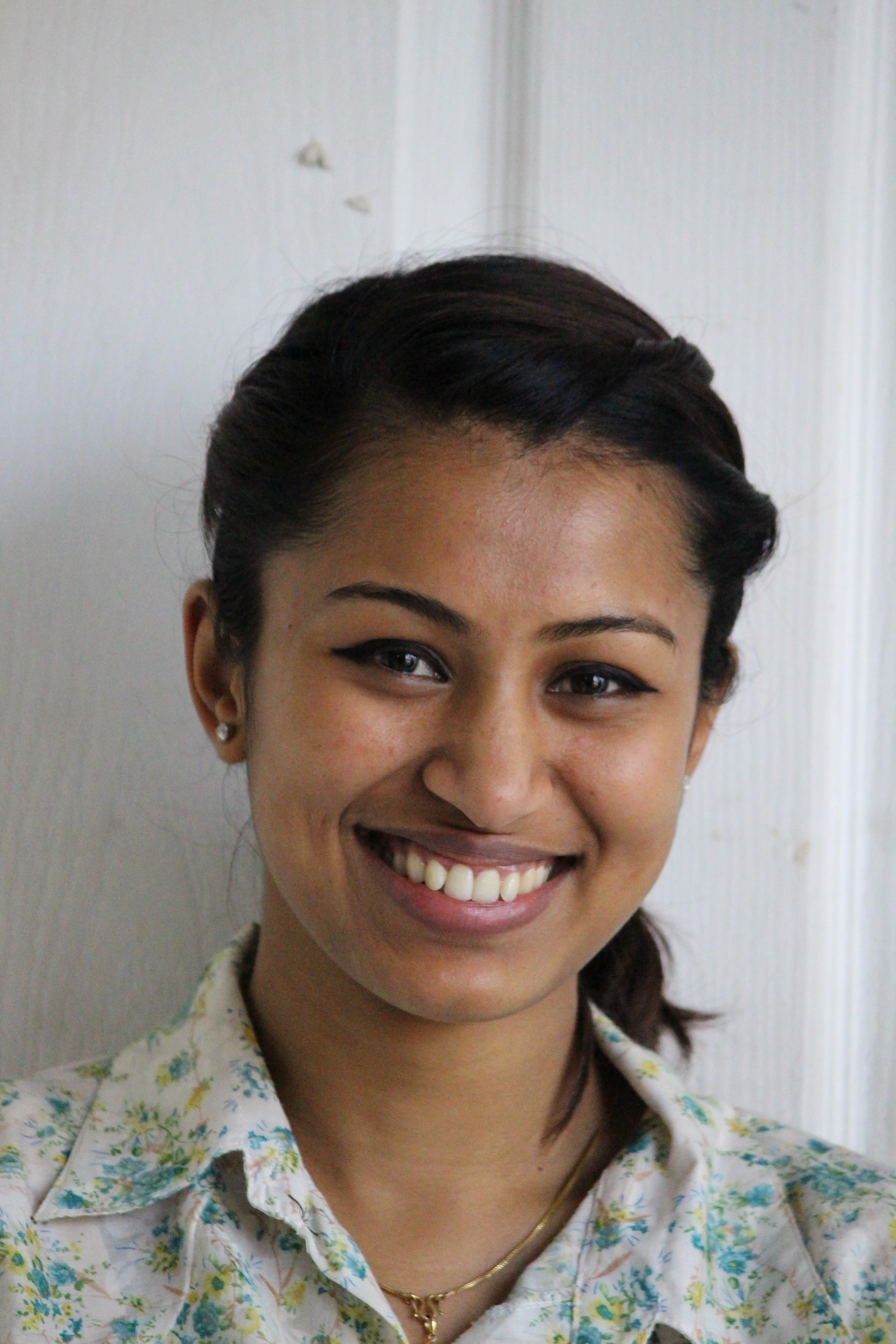 Shraddha Manandhar, Research Officer
The session was very interesting. The moderator gave practical examples which made it easier for us to understand. He also shared to do points which we can adopt in our lives rather just sharing theoretical knowledge which was very helpful.